As the holiday season kicks in, Android has come up with some new features to spice up your holidays, as part of Android's December 2022 features update! Some of them even can help you get in the spirit, too.
Have fun and express yourself with new artist-designed styles
With the last Google Photos update, a new feature was added as part of which you can create new Collages with a Styles to Collages editor. With the current holiday update, Google Photos brings unique designs from two new artists — Australian husband-and-wife visual duo DABSMYLA and renowned watercolor artist Yao Cheng Design. Just pick your photos, select your design and rearrange the layout with simple drag-and-drop controls.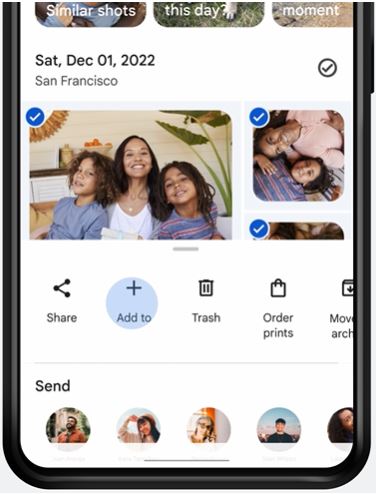 Emoji kitchen has been cooking new emojis
Emoji Kitchen allows users to combine to different emoji to create a new one. Since you can combine to create new emoji, there are thousands of different combinations, which can add a bit of unexpected flair when having a conversation. The latest update adds new combinations, some of which are going to be perfect for winter and the holidays.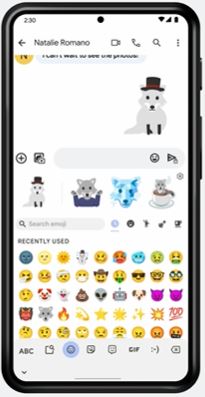 New reading mode
Android has been trying to get to the chanlleging ones and there comes one again… The new Reading mode on Android creates an accessible reading experience that can be helpful for people who are blind, low vision or dyslexic.
The reading mode obviously includes the ereader interface. Still hoping these tie up to get one standard reading format.
Sharing my car key… I would never!
Android digital car key app now has been added to a sharing interface! Other way to look… Its my car, why would I even want to share the key!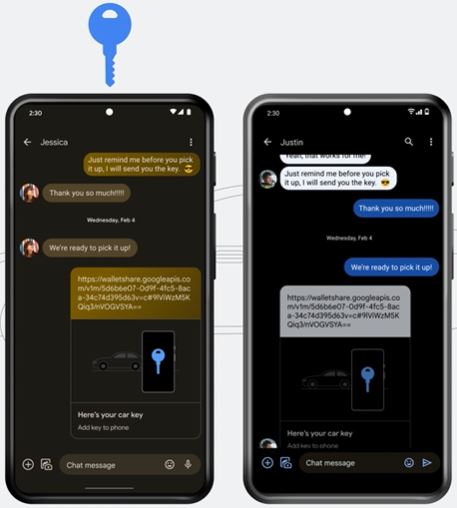 There are many more worthy mentions of the Android December 2022 features.