Over the years, there have been multiple social media applications starting from the success of Orkut to the market leader Facebook, from the innovative Twitter, which brought in the concept of micro blogging to TikTok. Now wishing to get their share in this social media industry is Crowwd.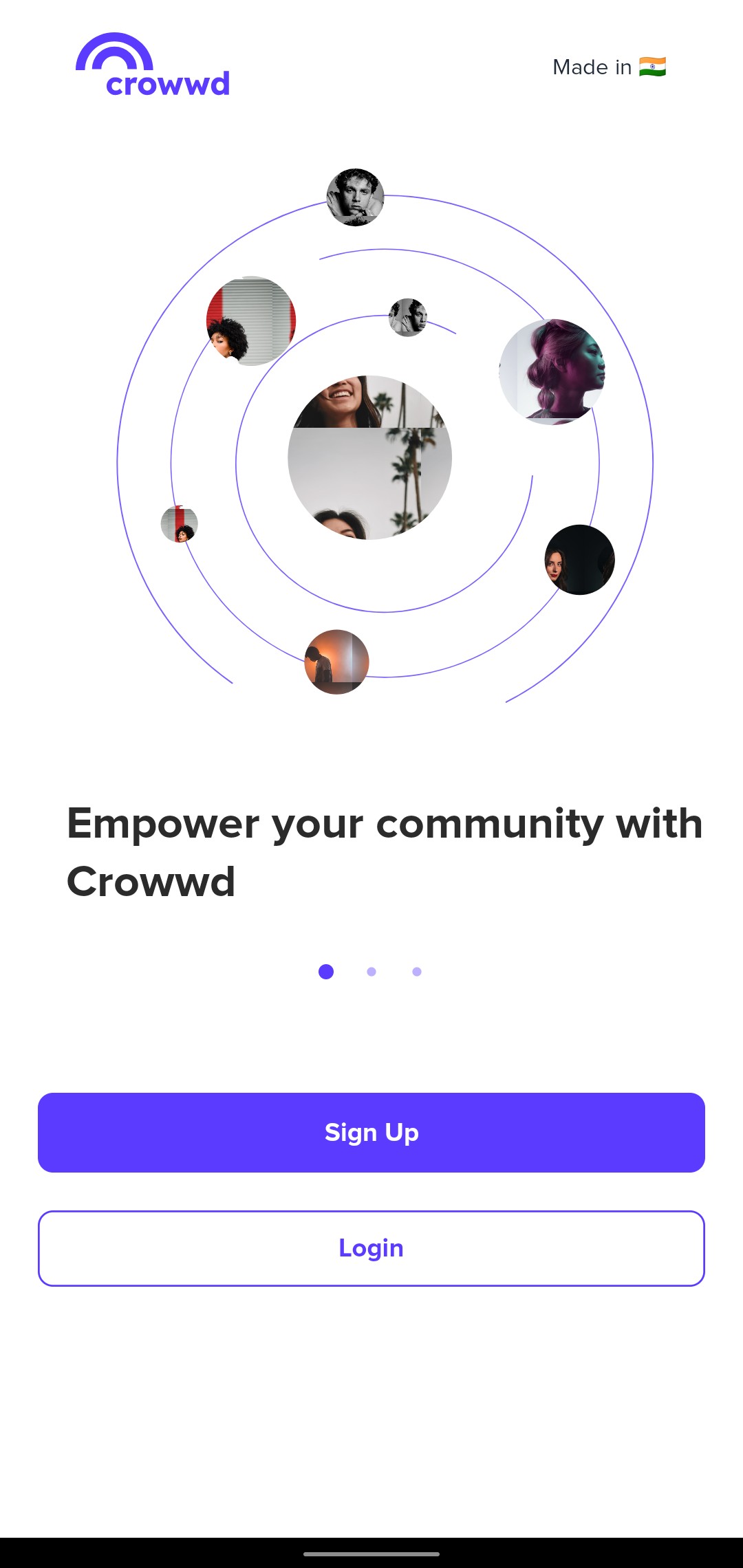 Over the past few years, ever since the Indian government has been pushing for "Make in India" applications, we have seen the birth of new age applications like the Koo app, which is a competitor to Twitter and the Digiboxx, which is almost a competitor to Google Drive. Riding on the same bandwagon comes Crowwd, as they advertise the fact that it is "Made in India" right on the splash page of their app!
The signup process is quite straight forward, however it is mandatory to signup with your mobile number as they send you an OTP in order to verify and login. Once signed up and logged in, you are onboarded through a series of screens to choose your interests, based on which you are recommended a selection of Communities that you could join.
When you look at the choice of communities, they mostly seem to be professional communities including College, organization, hacker clubs, programming clubs, etc. Wonder if creating a new community has any approval process involved!
Once you are done going through signup screens, you land onto a screen which would remind you of our age old Facebook Feeds! There is some new nomenclature here though. The tabs are called Explore, My feeds and Confessions.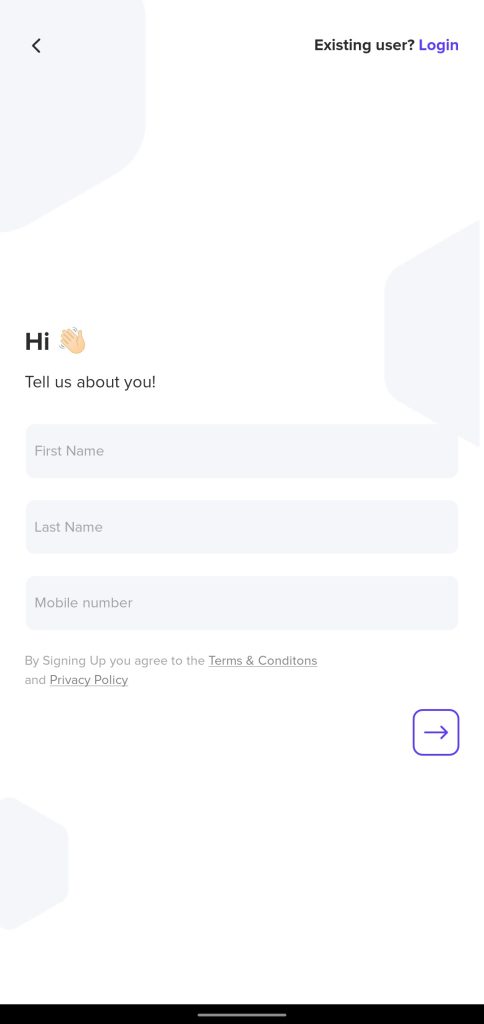 Crowwd provides channels that are like a group messaging platform which brings your community members to a single place, helping them share interesting thoughts and ideas with each other. Create your own public/private channel and bring your audience on board to get a whole new experience.