Amazon Photos app for Android offers unlimited storage space for any resolution for its Prime members! While it is limited to 5GB for other free users.
Remember those good old days, prior to July 2021, when Google Photos used to allow unlimited storage for photos. Unfortunately, since then, Google stopped the unlimited storage offering, and instead limited it to the overall 15GB Google account storage limit and started to encourage everyone to buy storage using their Google One platform.
With over 200 million users having Amazon Prime subscription, it certainly feels like atleast one member of a family across the world (where Amazon operates its Prime subscription services) might be having a Prime subscription. And Amazon has announced that every Prime member can share their unlimited storage benefits with upto 5 others, thats a market of a whooping 1 billion people who are eligible for the unlimited storage!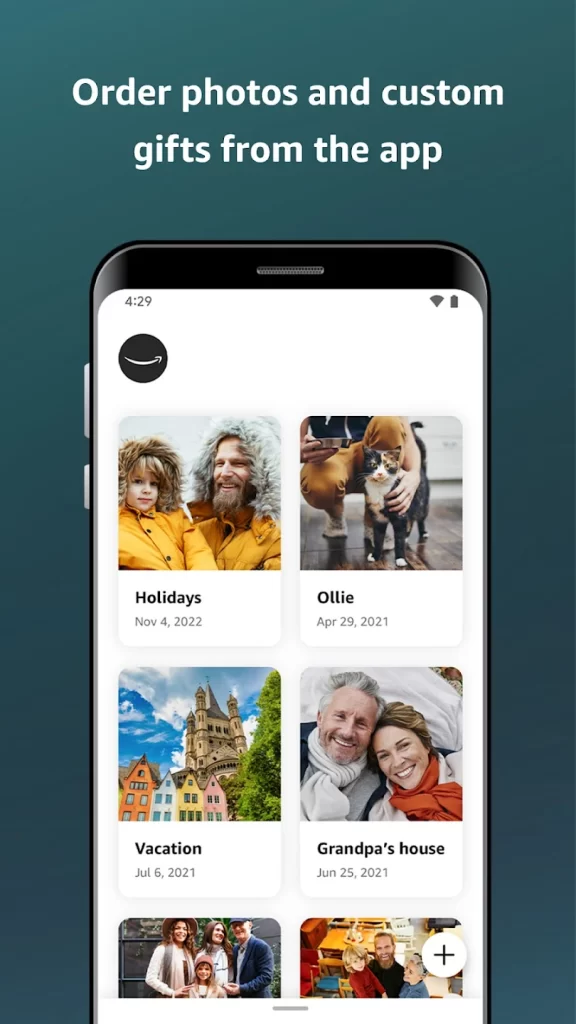 Amazon Photos Features
Unlimited storage is obviously the hilghlight of the offering
Auto-save photos for easy backup and to free up memory on your phone – So you don't forget to sync your photos online
Back up your photos and videos securely with Amazon – so you don't have to worry for the safe keeping of your favorite memories
Share photos and albums via SMS, email, and other apps
See your photos on your Fire TV, tablet, computer, or on the Echo Show, where available
Organization – They offer some really interesting ways to organize the photos and to be able to search them easily by keyword, location, and more
Time to download Amazon Photos app and share your reviews in the comments!