Google, like every year, has announced the most awaited Android app of the year 2022 awards! The awards themselves were given as best Android Game of the year 2022 as well as best Android App of the year 2022 separately, keeping in line with the target audience for the same.
Google said, "this year we relied on apps to keep us connected and explore new worlds. We found comfort in entertainment, value in learning new skills, and inspiration in everyday routines. That's why these are Play's best apps of 2022".
And the best Android app of the year 2022 overall is Dream by WOMBO.
With Dream by WOMBO, you can create beautiful artwork using the power of AI! Enter a prompt, pick an art style and watch Dream by WOMBO turn your idea into an AI-powered painting in seconds.
WOMBO AI is a Canadian artificial intelligence company transforming the ways that entertainment and AI work together. WOMBO Dream is expanding art to the masses. You don't need a paint brush, pencil, or any art supplies to make beautiful artwork, all you need is an idea.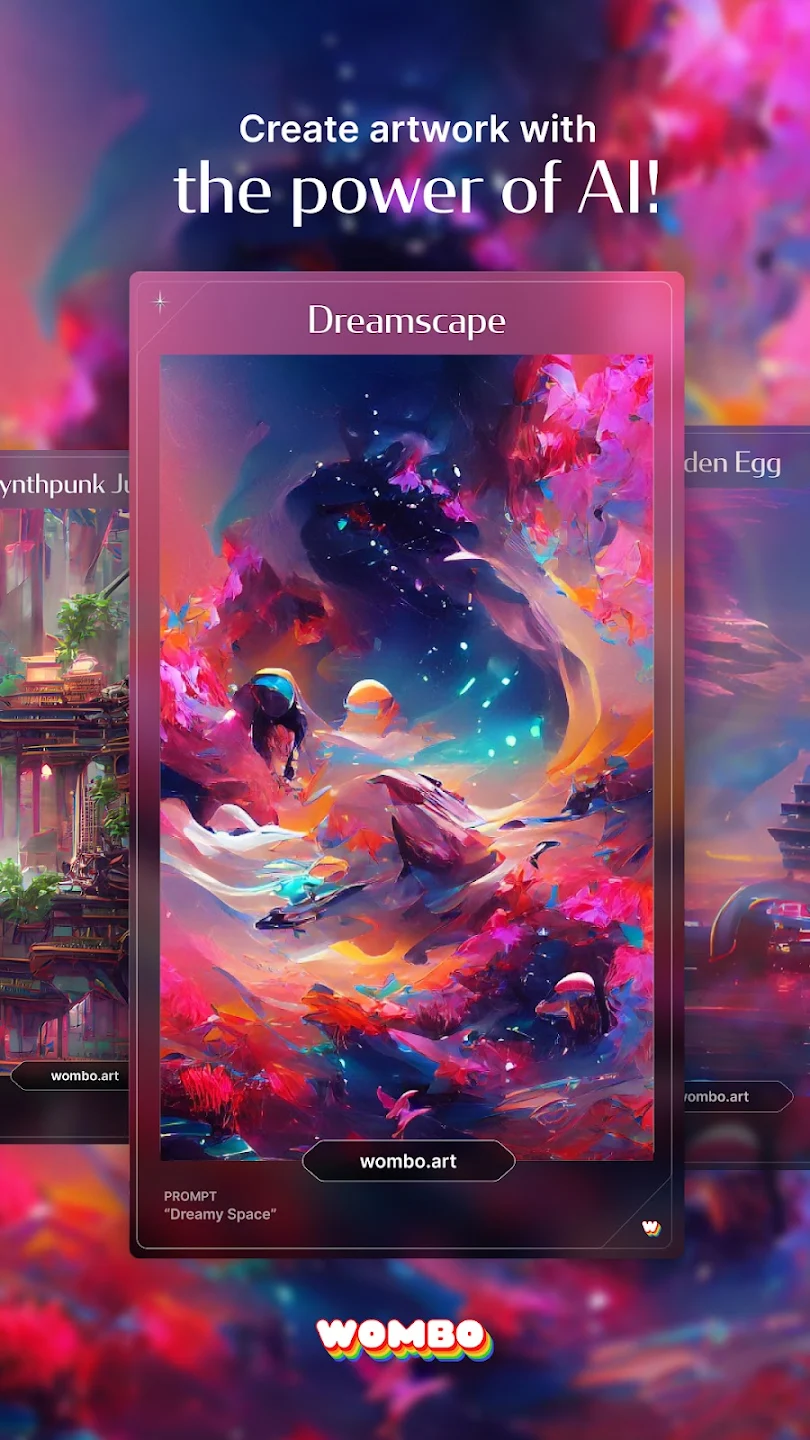 Along with the overall winner, Google also announced winners in speicifc categories…
Best Android app of the year 2022 for fun : PetStar
Best Android app of the year 2022 for Personal Growth : Breathwrk
Best Android app of the year 2022 for Everyday Essentials : Plant Parent
Best Android app of the year 2022 in the hidden gems category : Recover Athletics
Best Android app of the year 2022 for good : The STIGMA App
Best Android app of the year 2022 for wear : Todoist
Best Android app of the year 2022 for tablets : Pocket
Google also introduced a new category this year, with their focus being across various platforms where Android works…
Best Android app of the year 2022 for Chromebooks : BandLab