Each year Apple kicks off its Worldwide Developer Conference WWDC23 with a few hours of just straight announcements, generally covering things from OS to watchOS to new and updated gadgets. But this years most awaited gadget has been the Apple Vision Pro, Apple's version of AR/VR headset!
The 2023 edition of WWDC began yesterday on the 5th of June 2023 and as every year, started with high expectations from all the Apple fans around. The entire event was also telecasted live on the Apple Youtube channel.
Now that we have already leaked out the most awaited gadget, lets look at all the highlights and announcements of WWWDC 2023
FaceTime on AppleTV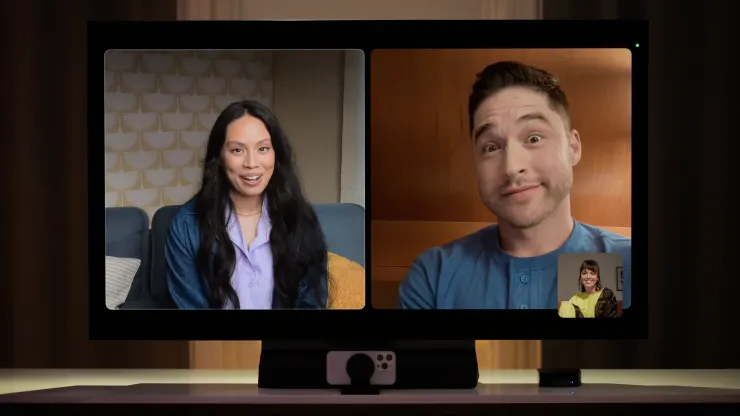 FaceTime is coming to Apple TV. You can use your camera on the iPad or iPhone and view the people you're talking to on your big screen. This will use Continuity Camera on an iPhone or iPad to double as a webcam and will also use Center Stage, Apple's AI-powered tech that adjusts the iPhone's and iPad's front-facing camera in video apps, to frame you while you look at the TV.
Apple also said you'll soon be able to find your lost Apple TV remote using FindMy, so long as you have the newer Siri remote.
MacOS 14 Sonoma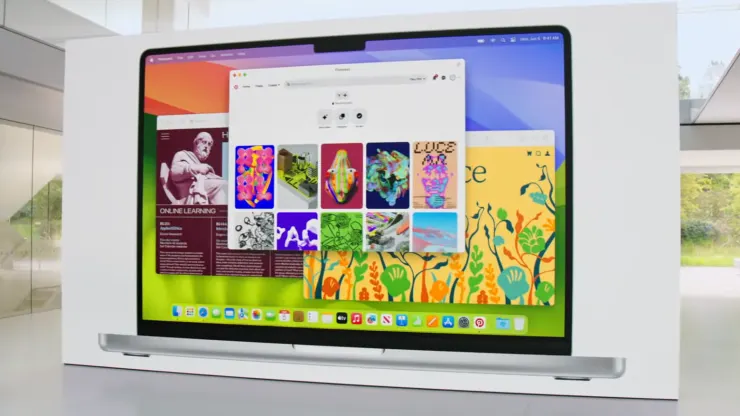 Apple's latest desktop operating system, macOS 14, is named for another California town, this time, Sonoma.
The desktop is getting interactive widgets and there is a game mode designed to limit distractions amid a growing selection of silicon titles.
It seems the company is getting more serious about teleconferencing, as well (as the webcams have also improved). This includes a new overlay feature that cuts out the speaker, playing them in front of a dynamic background. There are new effects like fireworks, as well. These are compatible with the standard teleconferencing apps, including FaceTime, Zoom, Teams and more.
iOS 17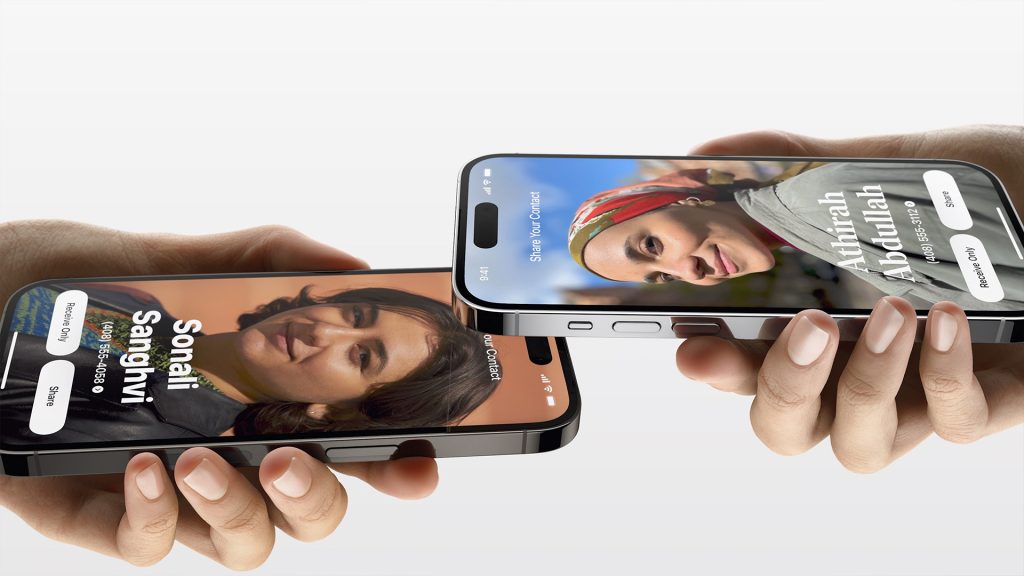 Apple just announced iOS 17, which includes a bunch of changes coming to the iPhone.
Personalized contact posters, either using photos or Memoji, will allow users to choose their contact card for other users. Live transcription, in real-time, will also be coming for phone voicemails
Facetime will be getting a voicemail functionality
A Check-in feature lets you tell a family member or friend when you're home. Or, if you're delayed, it'll tell your friend that, too
Messaging apps will now have a different layout, expanding to take up the full screen.
Users can now bump two iPhones or Apple Watches together to share contacts, music, internet, or other shared activities with each other, a feature called "NameDrop."
iPadOS 17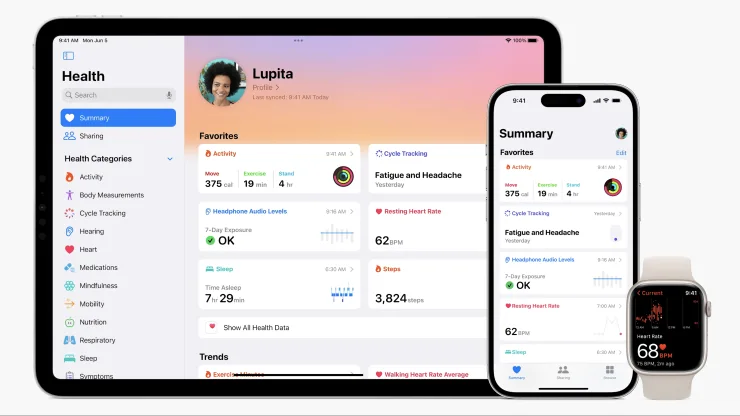 Apple has always been maitaining a separate stream of software for their iPhones as well as iPads. With the announcement of the new iPadOS 17, Apple is brining improved widgets featuring better live interactions, the Home Screen can be customized similarly to the iPhone, and there are new native apps, including the Health app and an improved Notes app.
WatchOS 10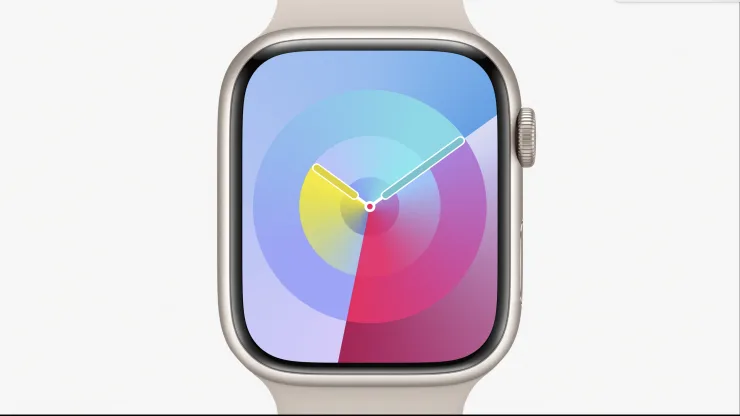 Users can now turn the digital crown to reveal widgets, like the weather and calendar. Apple also introduced new apps like world clock, which features clocks that have background colors that reflect the time of day.
Making the full use of the digital crown, now when you rotate the digital crown, it shows new, full-screen displays.
15 inch Macbook Air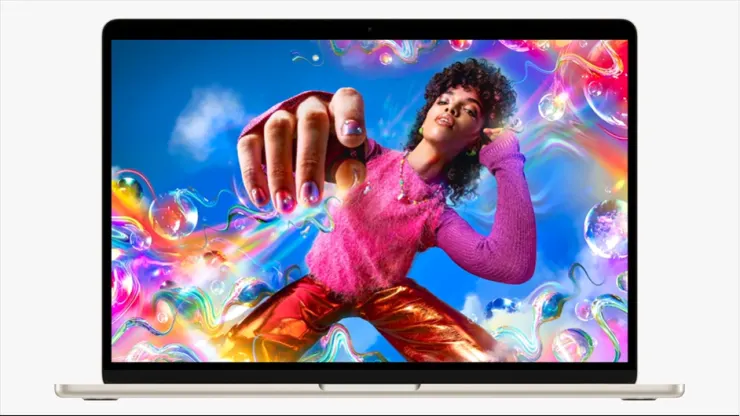 Its the announcement of Macbook graduating to the 15inch real estate! Weighing in at 3.3 pounds, the Air uses last year's M2 chip (supply chain shortages are suspected to be at play here). That's an 8-core CPU and 10-core GPU. Memory can be configured up to 24GB and storage up to 2TB. There's a MagSafe charger and only two thunderbolt/USB-C ports (like the 13-inch).
M2 Ultra chipset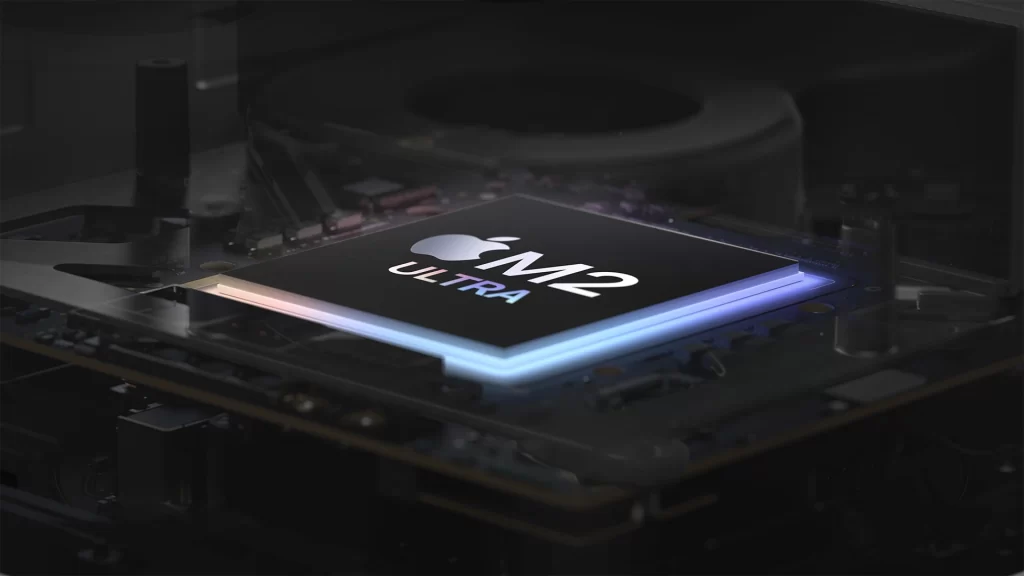 As with the progress in tech industry, every new chip is made even more powerful than its previous generation chip. In the same lines, M2 Ultra is the most powerful Apple Silicon chip yet.
It is built using 5 nm technology and featuring 134 billion transistors and will feature 24 CPU cores, up to 76 GPU cores (there's also a 60-core option) and a 32-core Neural Engine. The CPU consists of 16 next-gen high-performance cores and eight high-efficiency cores.
One major change is that the M2 Ultra supports up to 192 GB of unified memory, backed by 800 GB of memory bandwidth.
Vision Pro AR headset
When users don the headset, they arrive at the Home view, a floating set of icons with Apple's most used apps, including Mail, Music, Messages, and Safari. The system doesn't need controllers or hardware. High-speed IR cameras and LED illuminators track a user's eyes to free them from "clumsy" controllers, Apple said.
Working with Unity, "hundreds of thousands" of iPad and iPhone apps will run on visionOS at launch. Microsoft's Office Productivity suite will also work on visionOS.